We are known by the company we keep. Here are links to some of my friends who have web sites. I hope I am worthy of them.
My (grown) Kids:
My Professional Affiliations: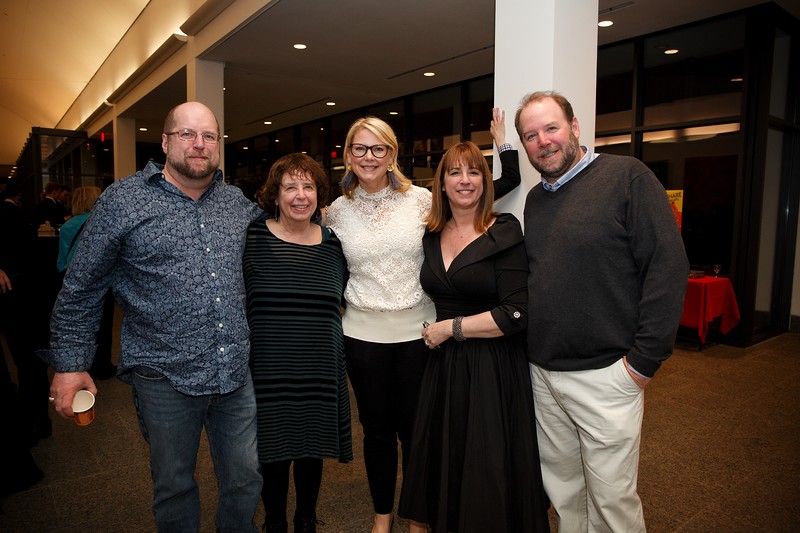 My Writer's Group: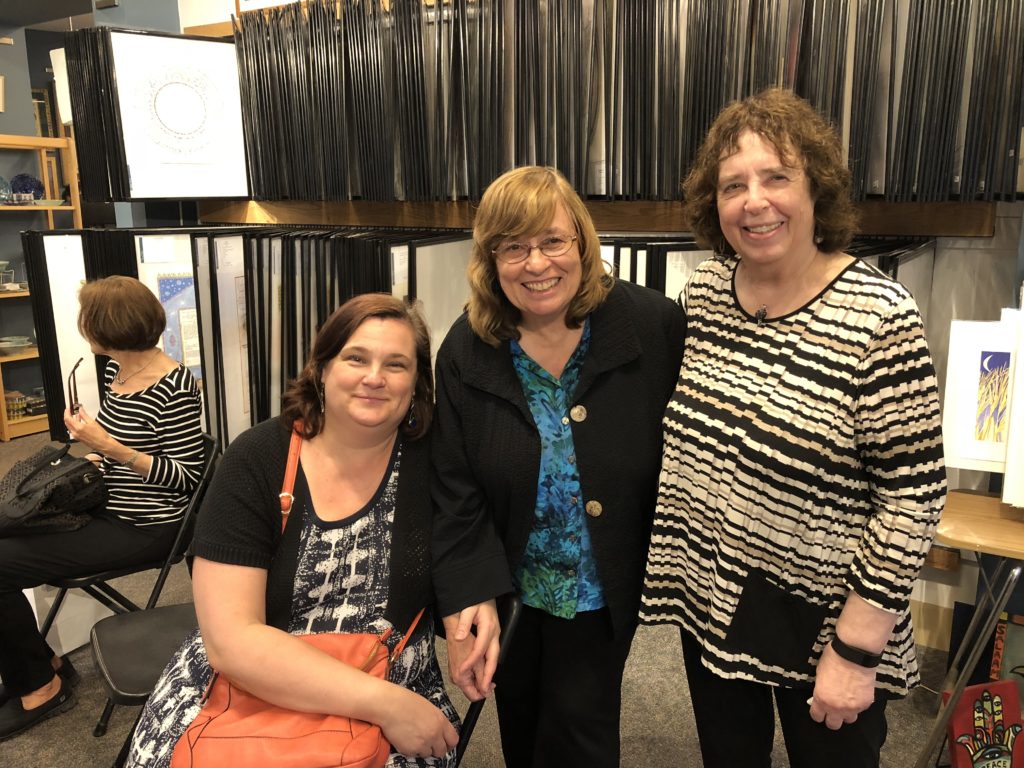 My wonderful writing group—which I began nearly fifty years ago has changed over the years. People move, stop writing, and some—alas—die. We lost two of my favorites within two months of one another to two terrible disease. Dear Patricia MacLachlan who had been a member almost from the beginning, and Ellen Wittlinger who had been one of our stalwarts for a number of wonderful years. At 84, I am currently the oldest member. The others (not in any specific order) are Barbara Diamond Goldin, Corrine Demas, Ann Turner, Ruth Sanderson, and Lisa Papademetriou and me.
My Friends (A random sampling)