"The Hans Christian Anderson of American children's literature."

—Newsweek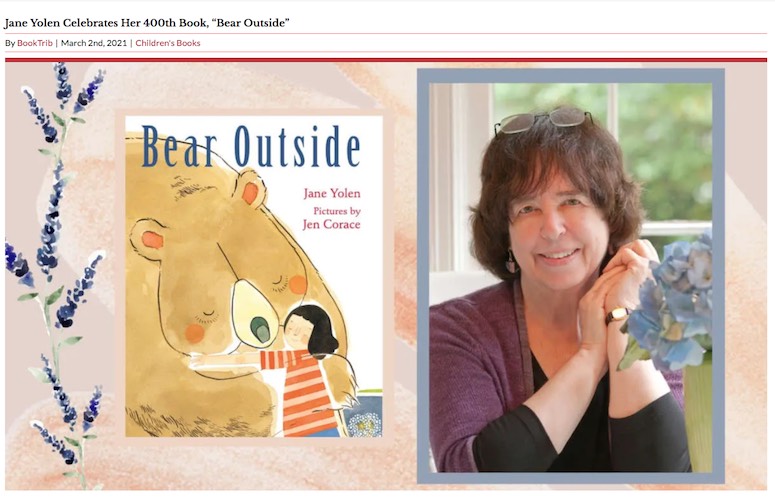 Even Wonder Woman reads Jane Yolen's How Do Dinosaurs books!!!!
And it's for a good cause, too!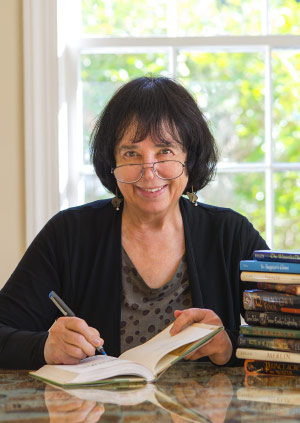 Welcome to the website of acclaimed author, Jane Yolen. She is the author of more than 400 books for children and adults, as well as an esteemed poet and essayist. Whether you are a student, teacher, librarian, or fan, you're sure to find all the information you're looking for on one of literature's living heroes.