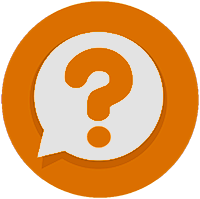 Wednesday Q & J: March 29, 2023
Q: What was your first book?
J: My first book with my name on it was PIRATES IN PETTICOATS, a nonfiction book about women pirates. But–a not so secret secret–my father who was the World Champion Kite Flier, was asked to write THE YOUNG SPORTSMAN'S GUIDE TO KITE FLYING part of a series of books about kids and sports.  He loved writing his name on the bottom of the contract, and signing his name on the front of the book for book buyers. But I wrote the entire book for him and it was REALLY my first book.