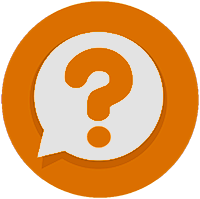 Wednesday Q & J: October 25, 2023
Q: 2023 is a year where you had 14 books come out. How is that possible??
J: A lot of it has to do with how slow publishing can be and how fast I sometimes am. But also, editors are working on many manuscripts at the same time, or the right illustrator is booked up ahead so long, it may be years before he or she can tackle one of my stories. So not everything that comes out in a particular year was written in that year. Or even two or three years earlier. It may have had trouble finding an editor who wants it, or an editor might leave mid-book to go to work elsewhere, or they have troubles with scheduling. NONE of it is my fault!!!