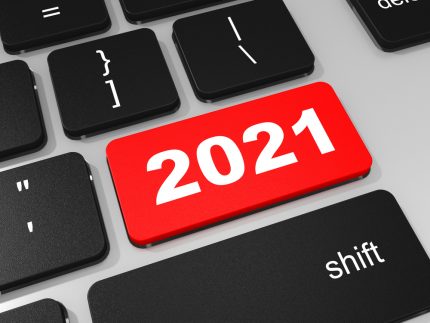 Looking Back, Looking Forward
Last Week of 2020
I had one grandchild with Covid (she's doing fine, now, thanks). One in full bubble because her best friend had Covid. One son because someone at work had Covid. All fine. But the fear never leaves. And I will be 82 in February, Peter will be 84 in June.
So what do I do? I write.
I write out of fear and love. I write because my head always seems full of ideas. So many I give then away—to my writing children and grandchildren, to my friends, to my students. And I still have too many to get down.
Ideas are cheap. And my old friend (alas not doing well himself) Norton Juster once said to a school child when asked were he got his ideas,cracked, :"From a Post Box in Poughkeepsie." Since he hasn't yet written about that, I think I might borrow it.
But actually, ever time I go anywhere, read anything, overhear a conversation, mis-hear the words of a song, see a bird alight in a tree, a turtle overcome a stone as if it were climbing a mountain, find a bear on my porch, or watch a black dog stamp her foot at a squirrel on the porch, I have the makings of a poem or a picture book, or a song, or a short story, some flash fiction, or possibly a novel.
However, ideas are cheap and everywhere. Even in a postbox. But what to do with them after—och, lassie, there's the hard work.
You need time and energy, and a certain low threshold of boredom to get to it. And While I have worried about the Covid pandemic for other people, and  met my new husband (widow to widower) during it, the virus has allowed both of us the time to get to know one another. (We had dated for a couple of months in college, so that was 63-year-break! And both had strong, love-filled marriages till the cancer deaths of our spouses.) So what did I do with the rest of the quarantine time?
I write, I wrote, I have written.
Rewrote old picture book mss till they were salable. Finished a short novel I had started many years ago. Wrote a poem-a-day for 1047 subscribers. Wrote some flash fiction, am working on a musical, a possible TV series, some songs for different folk/rock groups. I wrote some introductions to other folks anthologies and collections. And written books with my daughter Heidi, trwo of my grandkids, my friend David L. Harrison, and my new husband Peter Tacy. (Not all have sold. YET!!!
Oh, and the occasional letter, love note, correction of facts to an editor, interviews,
blog posts, and lists. Lists of things to remember, things to do  or to buy, lists of where mss are
or where I want them to go, list of books that need de-doing (or doing),  lists of shopping for the nice people who are shopping for us during the pandemic, lists of promises made, and promises to make.
But mostly I write.
And somehow, besides fear and concern, and upset letters to editors and politicians,
I have written a humongous amount since January last.
AND my 400th book will be coming out sometime in 2021. Now if only the editors will tell me when those books are going to burst onto the field, I will be able to tell you which one is
the 400th. All I can tell you is: it may be a picture book, a board book, a book of adult Jewish poems, a book of adult science fiction poems, a novel, an easy reader, or something else that sneaks in at the last minute to take the coveted spot.
I will be as surprised as you or the editor of the 40th book, or any  bookseller. Possible as surprised as the book itself.
Stay tuned.
Jane