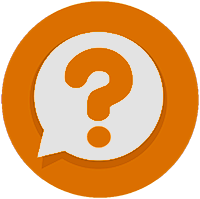 New Feature: Q and A with Jane
Hello Readers! Heidi here! Every Wednesday, I'll be asking JY a question (two if they are short). The questions might involve advice for writers, fun facts for students, or just reminiscing about a career that has spanned more than 60 years in the publishing world. Every time we teach together, I hear people whisper about "Jane-isms." You never know when she will spit out a pearl of wisdom!
If you'd like to submit a question, email it to: heidieys@gmail.com with the subject line: "Wednesday Q and J" and make sure to note if you would like the question asked anonymously or with your name attached.
Here's the first one:
Q: What are you working on today?
JY: I have been turning my two short books (with illustrations by the late Tomie dePaola) into four slightly longer easy reader books for Simon and Schuster (they asked!) but had been stuck on the fourth one for plot. This morning I dreamed the plot. FINALLY.
It has a GRAND piano in it. Because of course giants would have to have a GRAND piano. Anything smaller and they likely would destroy it with their giant fingers!
But this reminds me that ideas come to an author in many ways. Dreams, sometimes. a big AHA moment other times. Something the writer overhears in a subway or airport or grocery store. Something a child says. A sentence in the newspaper, or a book, or a line from a poem. Or after a walk in the park.  Or…or…or… It is up to the author to keep ears (and brain and heart) open.